High West Distillery: A Park City Original
A live bluegrass duo serenades guests as they sip on whiskey cocktails. Brunch is served every Sunday—think mouthwatering cinnamon rolls, waffles with bourbon syrup, and house-made pastrami. The Whiskey Lemonade and the Bloody Mary's never disappoint at the High West Distillery. But before you indulge in that cinnamon roll and a sampling of aged whiskeys, make sure to catch the distillery tour. You won't be disappointed.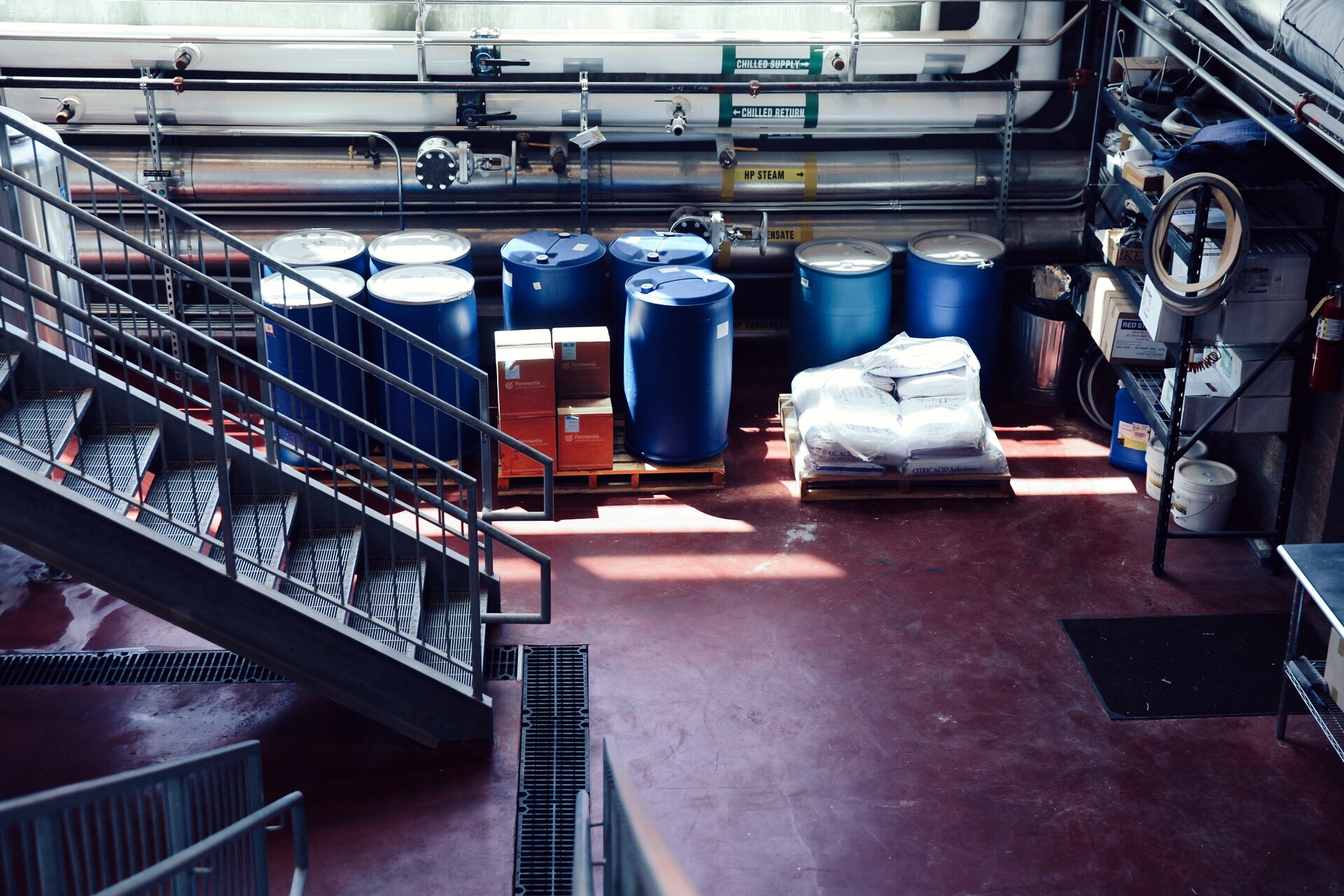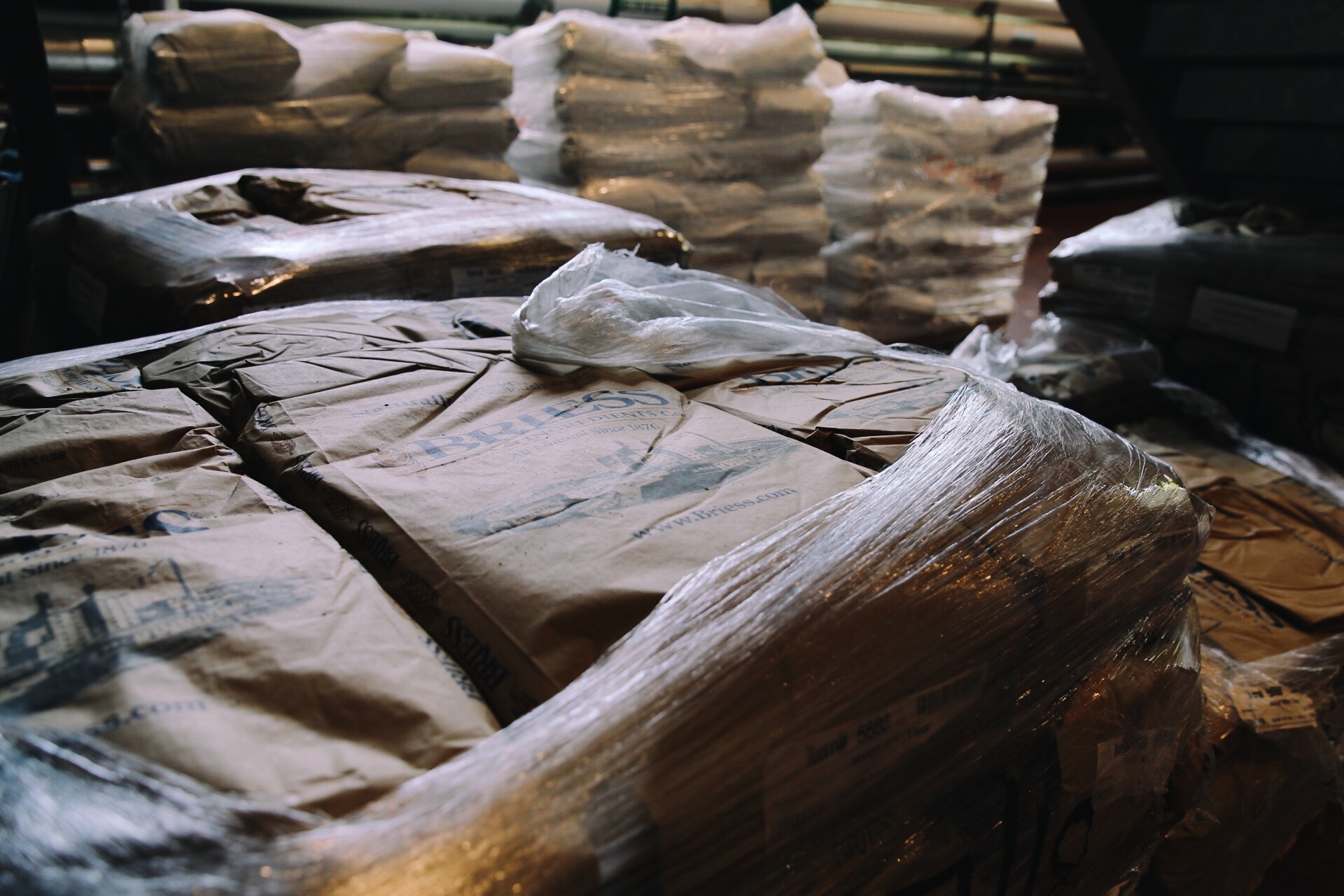 You probably haven't even considered Utah as a place that distills some of the country's best whiskey, but lo and behold, High West Distillery is an award-winning institution, as well as Utah's first legal distillery. The Mormon Church's own Brigham Young was the last known distiller in Utah before High West. Valley Tan being his specialty and a local favorite out here in Utah. High West even took a stab at recreating the concoction, making one of the best whiskeys they offer today.
Created in 2006, High West's original distilling plant was in a renovated 1800's cottage just a block off of Park City's historic Main Street. This location is still in full production today, along with one of city's best restaurants that has food to pair with each of their ten different whiskeys and one very special vodka. Since many have discovered and fallen in love with High West's unique blends of rye and bourbon whiskey, the company has grown immensely in just 12 years, constructing an even larger distillery on the Blue Star Ranch in Wanship, UT—just 30 minutes outside of Park City. Within the next couple of years, add this to your Park City itinerary, especially as they plan to open their own lodge adjacent to the secluded distillery.